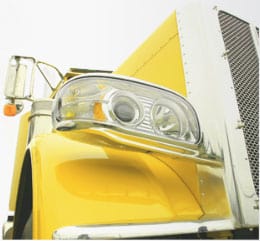 Start Planning
At BizHub, we're building a progressive industry centre that welcomes customers, attracts employees and connects you to the world. Featuring paved roads, access to major transportation routes, architectural controls on development and competitive prices, BizHub is simply a better place for business.
Latest News
BizHub Industrial Park, Saskatchewan's Premier Industrial Park, is proud to announce that Varsteel Ltd. has purchased Lot 8; Block 5…
Site Plan & Map
Where is BizHub Industrial Park? How many lots are available? What's New?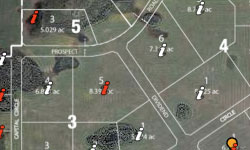 Answers to these questions and more are found at the Site Plan & Map page.
Photos
We are continually posting updated photos of developments and construction at BizHub Industrial Park.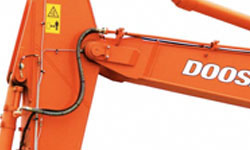 See what's happening at BizHub.